FINANCE YOUR HOME
---
We are pleased to offer the services of our trusted lenders to all of our new home buyers at Paloma in La Mirada.
Our lenders have access to a vast variety of loan programs and recommend financing solutions based on your individual needs, preferences, and life circumstances. Plus, our choice lender loan representatives understand the nuances of a new home purchase, can secure today's best rates, and will work directly with Warmington to accommodate you and your new home's completion schedule.
Prequalification with one of the lenders below is the first step to purchasing a new home at Paloma. The process is easy and convenient and can be completed online from home. Once you have been pre-approved, contact Crystal to schedule a tour!
VIEW SALES PROCEDURES ≫
---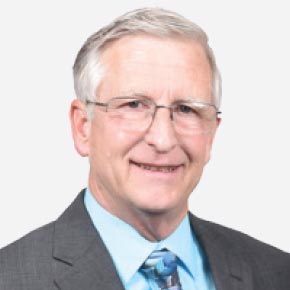 Joel Fahres | NMLS# 450334
Tel: (909) 732-3234
JFahres@loandepot.com
loandepot.com/loan-officers/jfahres
---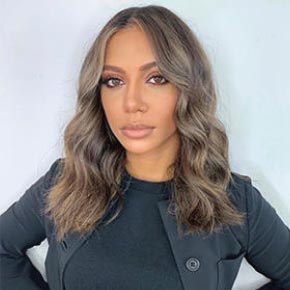 Hallie Johnson | NMLS# 1308518
Tel: (949) 689-8190
hjohnson@ccmclending.com
cherrycreekmortgage.com/profile/hallie-johnson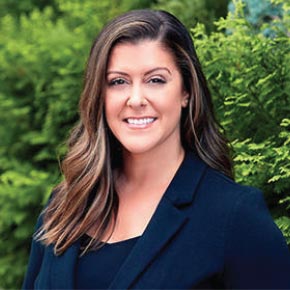 Kim Wendt | NMLS# 216107
Tel: (714) 323-9409
kwendt@ccmclending.com
cherrycreekmortgage.com/profile/kim-wendt
---